Fast and Easy

Small Business

Funding
How much amount do you need to fund your business?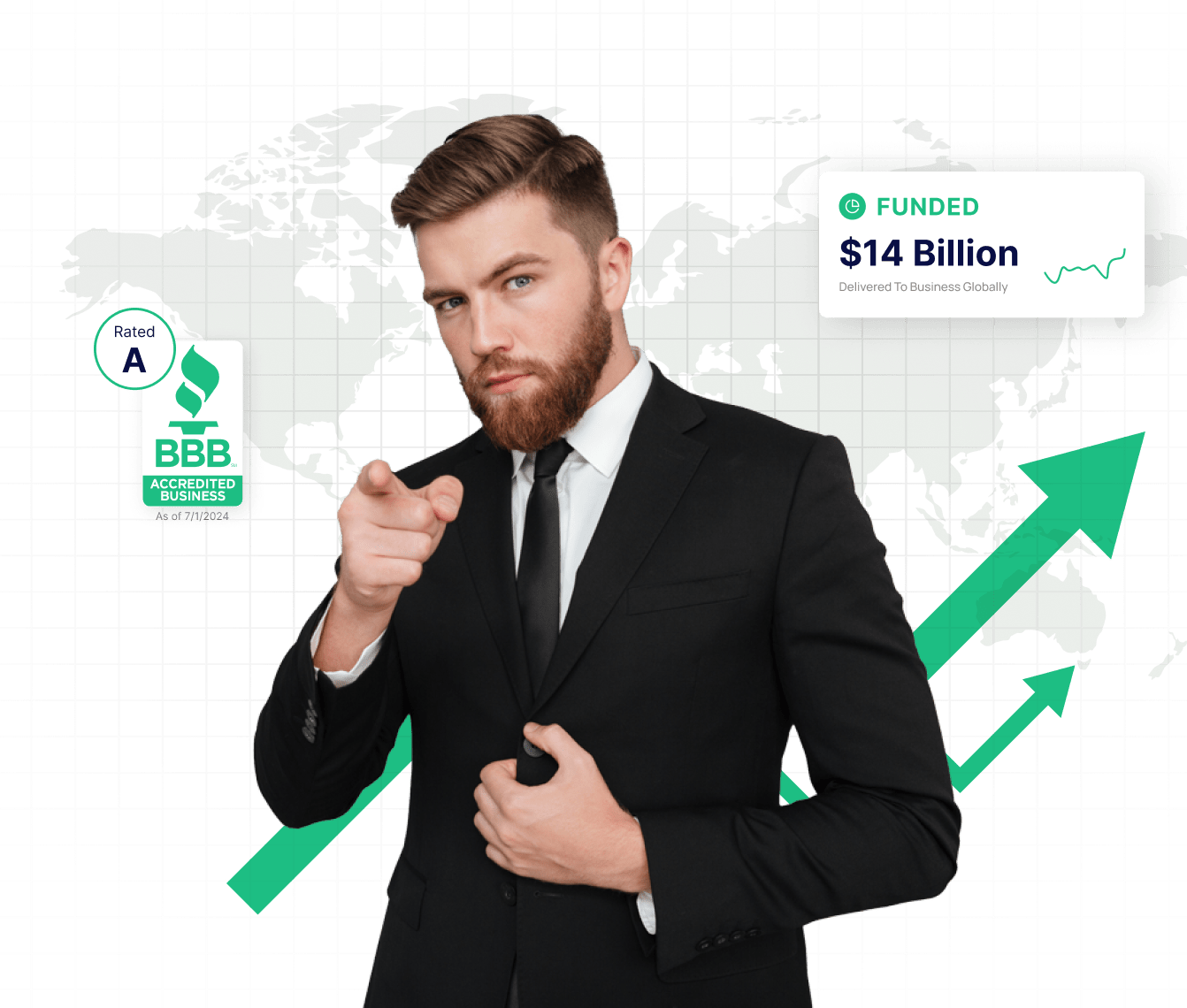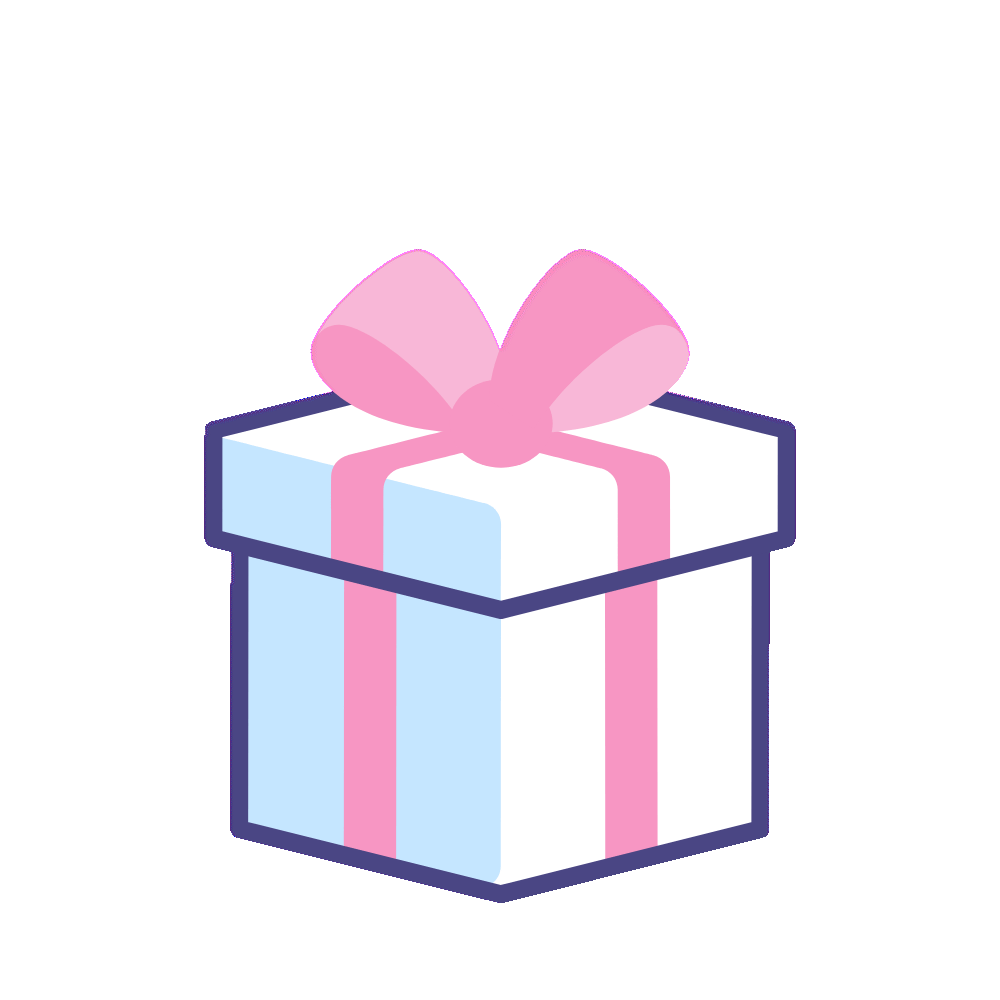 Get your free gift voucher for applying - expiring in
Get free gift voucher
Your business needs options. We've got different
financing solutions available for you.
Line of Credit
Use for managing cash flow, such as buying inventory or making payroll. Get a revolving credit line, with access to cash when you need it. Amounts of $6K–$100K with a 12-month repayment term that resets after each withdrawal.
Term Funding
Use for investments in your business, such as expansion projects or large purchases. Obtain a one-time lump sum of cash upfront, with the option to apply for more when you're halfway paid down. Amounts available from $5K–$50 Million with repayment terms up to 24 months.
Merchant Cash Advance (MCA)
Merchant cash advance is an alternative financing option to traditional borrowing. Businesses with low credit scores and limited or no assets can raise funds through this system. If you own a business with a decent volume of card transactions, then the merchant cash advance system could be the ideal solution.
The perfect combo of speed and service. And it's

easy to get started
Complete The Application
Our Application Is Pretty Simple, And You Can Apply Online Or Over The Phone.
Get A Decision
Our Dedicated Funding Advisor Will Review Your Options With You.
Receive Your Funds
Unlock your growth potential: Receive your funds and take your business to new heights with ease.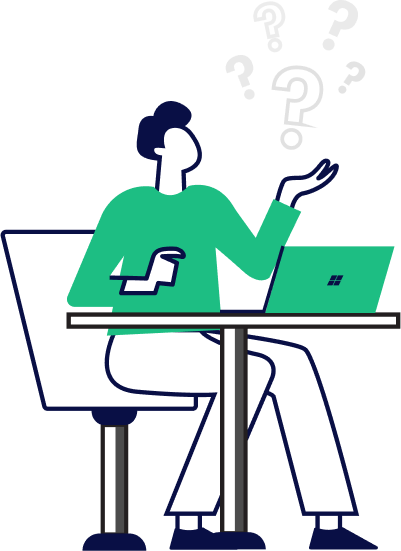 What is same day funding?

Same Day Funding is as simple as it sounds. It allows you to receive funds in your account as early as the day you finalize your financing with Fund My Biz. There's no special enrollment and no additional requirements.
What other small business funding options can I explore in addition to a term funding?

Every business is unique, with distinct financial requirements. That's why at Fund My Biz, we offer a diverse range of funding solutions tailored to your needs. Alongside your existing term funding, you can apply for a small business line of credit. In many instances, you can even initiate both simultaneously
How do loyalty benefits work?

We believe in rewarding you for your loyalty and making it easy to access additional funding. Once your initial or current funding is 50% paid down you have the option to apply to renew your fund and you will not be charged any remaining interest on your existing fund. You may even qualify for a lower or 0% origination fee.
How does payback work?

Paying back your term financing with Fund My Biz is easy and hassle-free with automatic bank account deductions, so you don't have to worry about missing a payment. The daily or weekly payment is based on the amount and term length of your financing and is intended to be a manageable number based on the information you provided to Fund My Biz in your application.
How much will it cost?

Interest rates start at 2.5% annual percentage rate (APR). The total cost of your short term financing will vary based on a number of factors, including your personal and business credit scores, time in business, and annual revenue and cash flow*.
Can I get a short term funding if I have bad credit?

Fund My Biz doesn't offer "bad credit funding." However, a bad credit score doesn't always mean you can't qualify for business financing. Our short term funding can provide an alternative source of funding for borrowers who have had difficulty getting approved for credit cards and traditional installment funds.
Online doesn't have to mean impersonal - with Fund My Biz you

get real people to talk to.
Our Dedicated, U.S. Based Funding Advisor Is Available To Help You Every Step Of The Way.
Call Now
Monday–Friday 9am–8pm ET