What Small Businesses Need to Know About the Newest PPP Funding
The Small Business Administration (SBA) and U.S. Treasury Department resumed the Paycheck Protection Program (PPP) for First Draw on the week of January 11, 2021, and Second Draw on January 13, 2021, with the same general terms. Small businesses can apply for First or Second Draw funding from participating lenders now through March 31, 2021.
First Draw PPP Funding Details and Eligibility
PPP funding is designed to help eligible small businesses keep employees on the payroll and manage other essential expenses during the COVID economic crisis. The funds can be used for authorized benefit costs, worker protection expenses, utilities, mortgage, and other covered expenditures.
What are the Qualifications for the First Draw PPP Funding?
PPP funding is intended to support eligible small businesses in maintaining their workforce and covering essential expenses during the COVID economic crisis. The funds can be utilized for authorized benefit costs, worker protection expenses, utilities, mortgage, and other eligible expenditures.
Small businesses that meet the following criteria can apply for First Draw PPP funding: Businesses (including self-employed individuals, independent contractors, sole proprietors, nonprofits, tribal, and veteran organizations) with 500 or fewer employees/affiliates.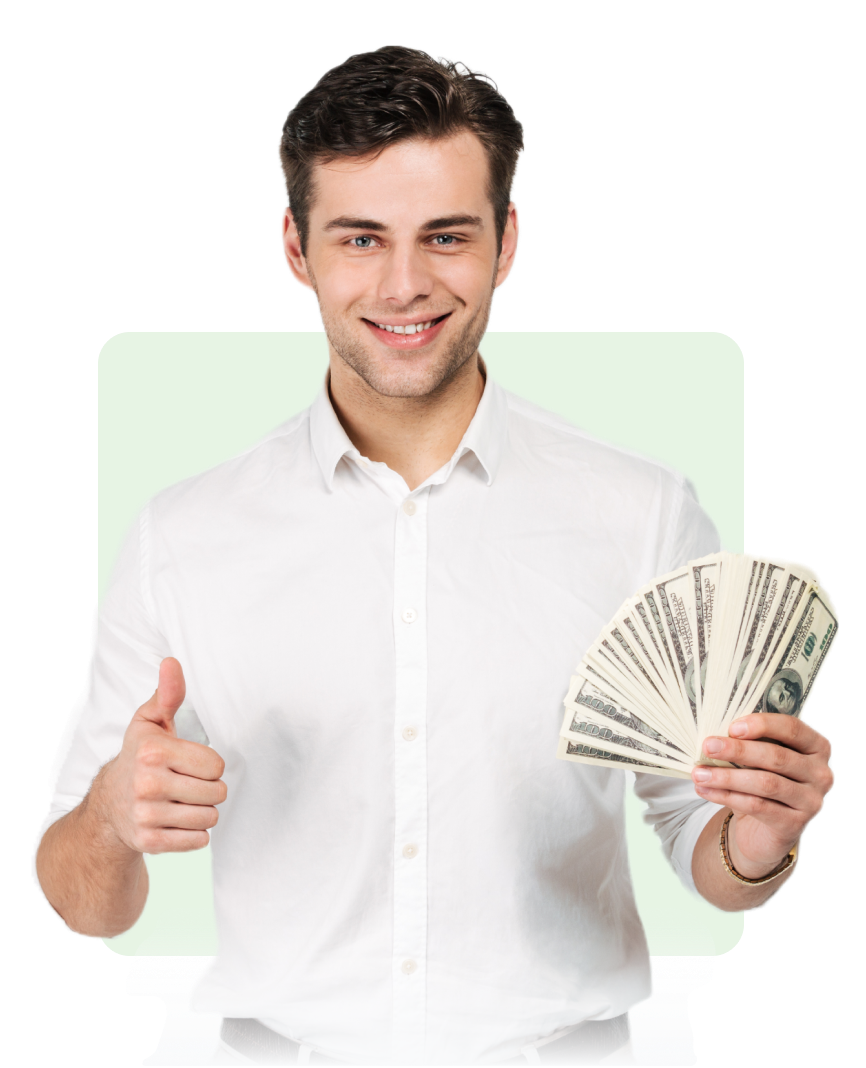 How do personal Funding's work?
Personal financing often comes in the form of installment options, which are repaid over a specified period mentioned in the financing application process. When applying for personal funding, the borrower will receive a lump sum payment in their bank account if the financing is approved. Then, the borrower must repay the funded amount at an additional cost over their repayment term, also known as the financing term. Many personal financing providers offer automatic payments as a convenient payment method. This feature, often referred to as Auto pay, automatically deducts financing payments from the borrower's bank account, making it easier to avoid missed payments and late fees.

How much time can i have to repay my personal Funding's?
Personal financing is repaid through regularly scheduled payments, also known as installments, which are spread out over the financing term. The repayment period can vary from as short as six months to as long as five years. Generally, you should expect to make monthly payments throughout the funding duration, but some lenders allow early repayment with no prepayment penalties. Unlike open-ended credit options like a line of credit, personal funding's typically have a fixed due date by which they must be paid off. Failure to repay by this due date could result in late fees, although some lenders may offer grace periods of 10 to 15 days. To avoid late fees, if available, you can sign up for automatic payments, also known as Auto pay, which will deduct the monthly payments from your bank account automatically.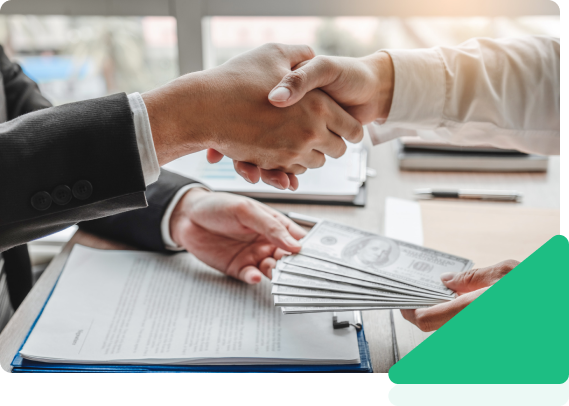 How much time can i have to repay my personal Funding's?
If you're familiar with financing products, you know that there are often different names for the same type of financial product. For example, "Payday Financing" might be considered a "Short-Term Option," a "Personal Funding," a "Term Financing," or simply a "Funding" to many. The same is true for installment financing. An installment funding may also be referred to as a "Personal Funding," a "Term Funding," and in rare cases — even a "Short-Term Option."
How do personal funding's work?
An installment financing is a financing that provides the borrower with a lump sum of money upfront, which is to be repaid in installments over the course of an established term. That is why an installment financing may also be called a term financing. If the term is a short period of time (typically just a few months), it could even be considered a short-term financing. However, most installment financing are for larger amounts and are repaid over several months or years. Typically, the larger the amount of the financing, the longer the term to repay.
How is an installment funding repaid?
Installment financing is commonly repaid in monthly payments. These regular payments usually consist of a fixed amount every month and go towards a portion of the principal borrowed, as well as the accrued interest. Many installment financing options allow borrowers to make additional payments beyond the required amount each month, and the extra repayment amount is applied to reduce the outstanding balance.